Aldi Is Having A Major Beauty Sale On This Date
Want? Need? Makes no real difference at these prices.
---
---
ALDI, the home of budget buys, has a genuinely impressive skincare range and on Wednesday October 31 it's going to be on sale. Yip!
We're dead excited and here's why. Firstly, ALDI's skincare range is epic quality and secondly, every item comes in at a kick-ass price point. So let's have a sneak peek yes?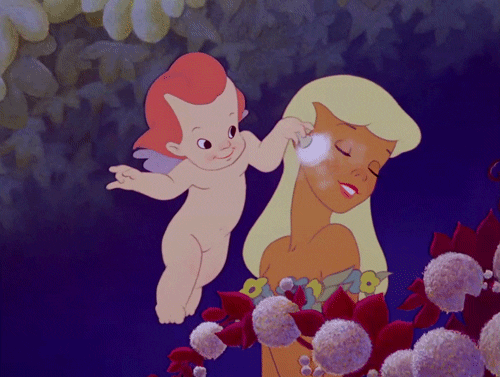 First cab off the rank, ALDI's Lacura Purity Organic Rosehip Oil Skincare range.
This impressive range contains certified organic rosehip oil that helps calm and improve skin's appearance. Active vitamins and antioxidants keep skin hydrated and boost its elasticity too.
It absorbs quickly and leaves skin looking and feeling soft, smooth and healthy. Frankly, we love it all. Scroll down for a few of our favourites and a quick look at ALDI's clever new makeup range too.
Daily Hydrating Day Cream, $9.99.
Light skin feel to help hydrate and combat dry skin during the day
Also contains organic avocado and macadamia oils
Deeply Nourishing Night Cream, $9.99.
Intense treatment to help soothe and calm the skin whilst you sleep
Also contains organic lavender and green tea extracts
Nourishing Hand Cream, $4.99.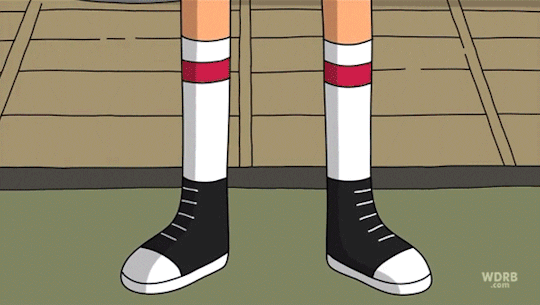 Gentle Care Face Cleanser (150ml), $4.99.
Gently removes traces of make up and dirt without drying the skin
Soap Bar with Organic Oils, $1.99 each.
Brightening Facial Oil (30ml), $9.99.
Offers intense hydration
Non-greasy, absorbing quickly into the skin
Helps minimise scars and wrinkles
With vitamin E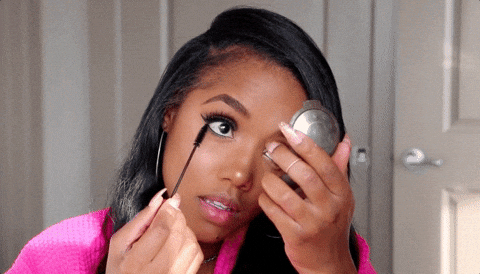 Next up is ALDI's excellent brand new makeup and beauty range Lacura Beauty Photo-Fit. Use the entire range to produce a flawless look based on perfect skin. Again, the quality is kind of mind-blowing - especially when you consider the prices. Honestly ... those prices.
Check these out.
Makeup Brush Cleaner And Dryer, $16.99.
Cleans and dries brushes in 30 seconds, ready for immediate use
Battery operated (batteries included)
Lacura Photo-Fit Make Up Primer Spray + Setting Spray, $6.99.
Primer Spray helps prepare face for make up application
Setting Spray sets make up for all-day wear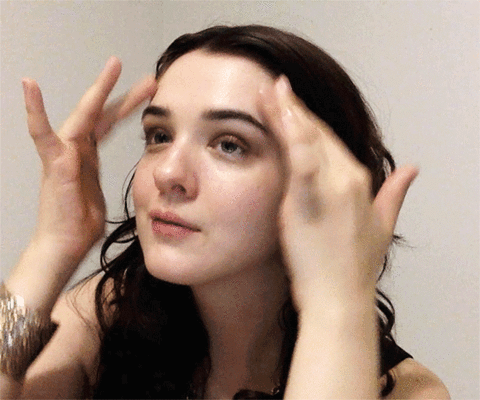 Mascara or Liquid Eyeliner, $6.99 each.
Mattifying Primer or Colour Corrector, $7.99 each.
Lipstick, $4.99 each. These are available in four super pretty shades - New York (a dusty pink), Paris (bold red), London (pinky red) Milan (hot pink).
Lacura Photo-Fit Make Up Brushes - 5 Piece Set with Pouch, $12.99.
Set includes foundation, angled, contour, shadow and liner brushes
Plus faux leather pouch for storage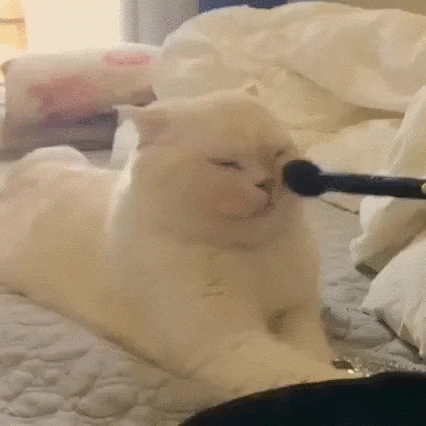 ---